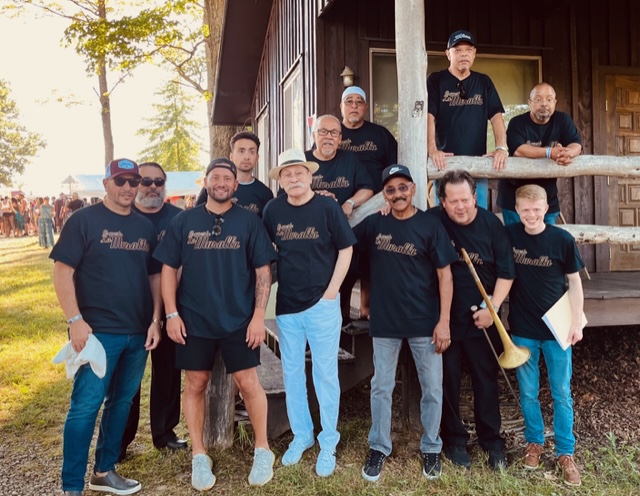 Mike Rosario Y Su Orquesta La Muralla
Mike Rosario y su Orquesta La Muralla commonly known as La Muralla is a Puerto Rican Salsa music Orchestra based in Rochester New York. Celebrating its 46 anniversary in 2015. It is one of Upstate New York most successful musical groups. Miguel Rosario founded "La Muralla" in 1969 with the assistance of lead singer and composer Johnnie Vega.  Miguel Rosario passed away in 2015 after a hard fought battle with Cancer. The band is presently directed by long time timbalero Tony Alvarez. After a long headiest the band had a reunion and today continues to actively perform.
La Muralla has performed at many major events and festivals throughout upstate New York.
"La Muralla" is synonymous with salsa a musical genre that fuses Puerto Rican and Cuban sounds. "La Muralla " has always had dynamic vocals with the like of Johnnie Vega, Rafi Martinez and Luis "Guiso" Rivera.  Also part of their success has been having a vibrant Horn section, a tight percussion with prominent piano and bass. One of the biggest reasons for the group's success has been its ability to be open to new ideas and allowing young talent to grow. Although many thought "La Muralla" was past their prime, their reunion has demonstrated that they have not only held on to their core group of devoted fans but have been able to obtain new and younger fans.
"Spontaneous salsa dancing broke out all throughout the crowds near the stage and vendor booths, spurred on by the infectious drums and horns of the La Muralla orchestra."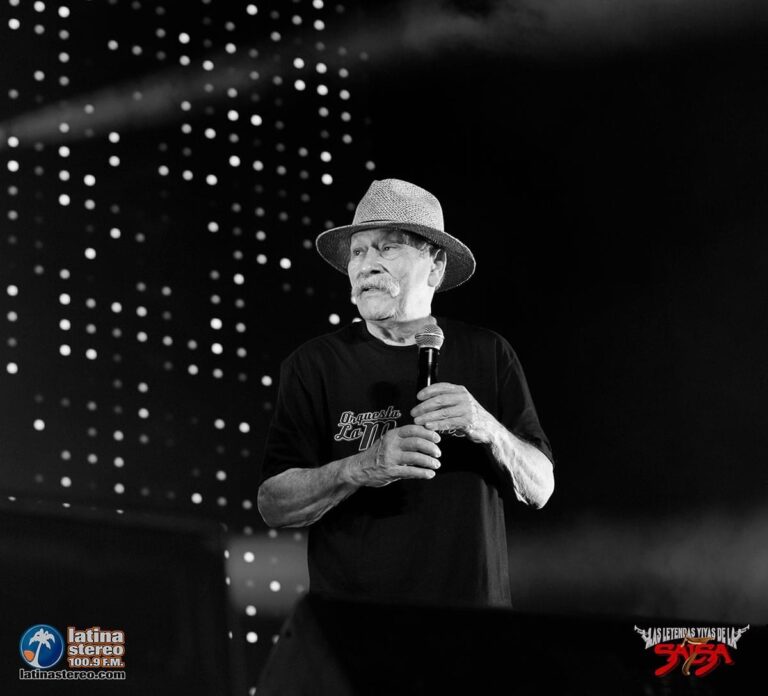 Current Members of "La Muralla"
Director/Tombalero Tony Alvarez
Musical Director/ Piano Player Víctor Antonetti Jr.
Bass Players / Orlando Núñez & Hector Diaz
Congas/ Marco (Ito) Arguinzoni
Bongos / David Antonetti
Guiro / Mike Rosario Jr.
Lead Vocal: Johnny Vega
Lead Vocal & Coro Luca Santana
Vocal & Coro / Hector Arguinzoni
Rotating Horn Section of 2 trumpet 2 Trombones
Former Members Of  "La Muralla"
Singer/ Song Writer: Johnnie Vega, Rafi Martinez, Raul Mate, Luis Carmona, Jose Gonzalez (Bass), Victor Velez, Doug House, Rex Denton, Julio Fonseca, Angel Martinez, Kim Scharnberg, Tito Vega, Mike Dunmoor, Richard Delaney, Kurt Wise, Eduardo Rasado, Kiki Diaz, Dave Ritt, Frankie Vega, Ron D'Angelo, John Kruger, Tom Ellison, Bob Troiano
Celular y WhatsAPP (57) 311 759 03 06